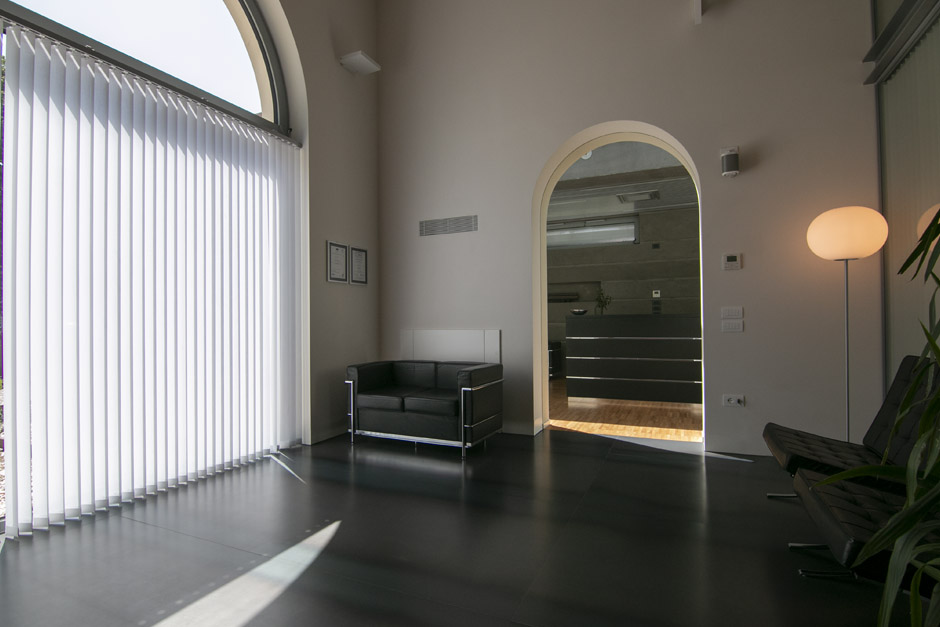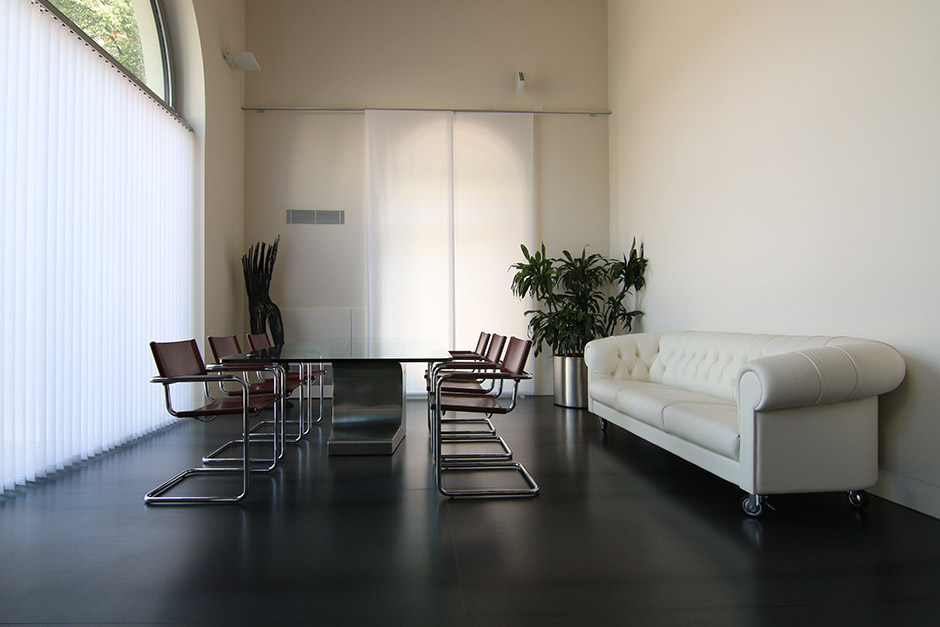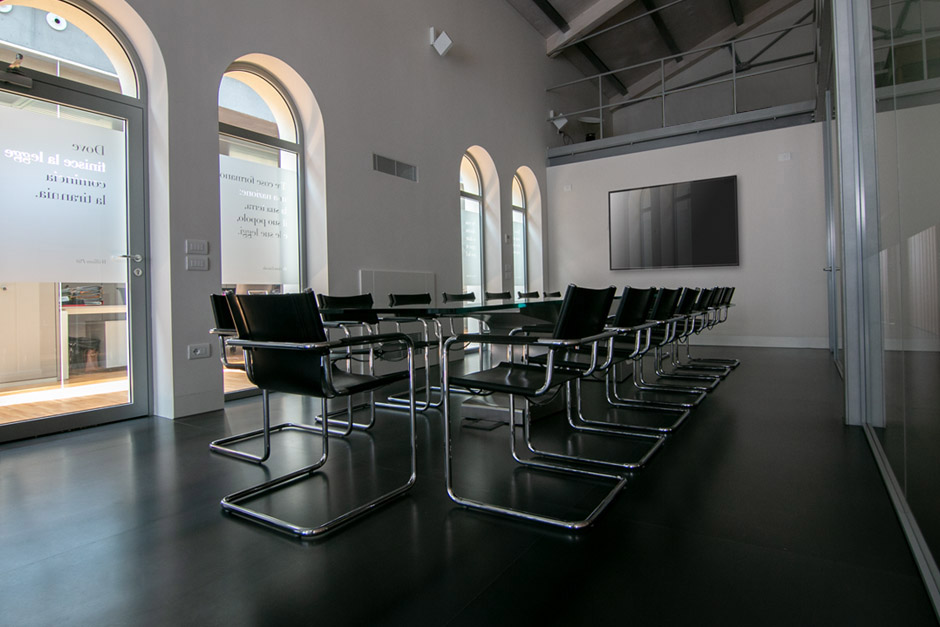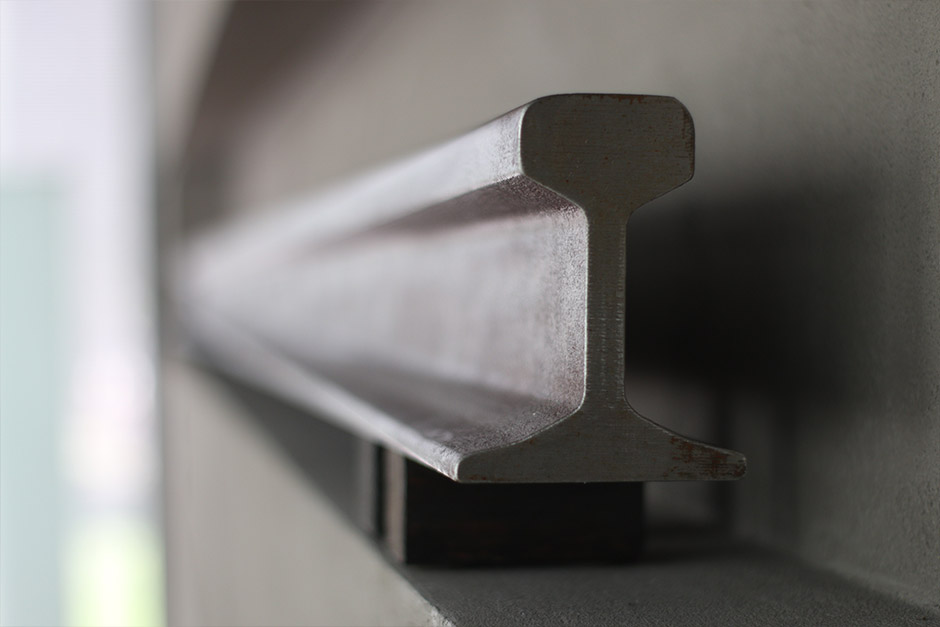 Where we are
The Firm's offices are currently located in Schio (VI) Via Lago di Lugano, 27. The building is located in the Industrial Park and can be easily reached in just a few minutes, by leaving the A/31 motorway at the Thiene-Schio exit and then continuing on the trunk road towards Schio.
Our future location
The near future plans of the Firm include an important project, which was already started, for the renovation of a former Italian State Railways warehouse.
The new offices will then be, right in the city centre, in an area which can be in any case easily accessed, and will have at its disposal an exclusive parking just a few steps away from the railway station.
This project, which is in line with the ethical values that inspire the professionals who work for our Firm, also seeks to achieve the redevelopment of a degraded area, with great attention given to the quality of the materials from the perspective of the environmental compatibility and the consistent restoration of the surrounding green areas.